Here we go! Saturday, July 8, 2017 – The Sports Fanatic 5K!
We're a Peachtree Roadrace Qualifier!  Yes, our race is just 4 days after the Peachtree – but if you plan on running the 2018 Peachtree, what better way to qualify than to run a race when you're already at the height of training?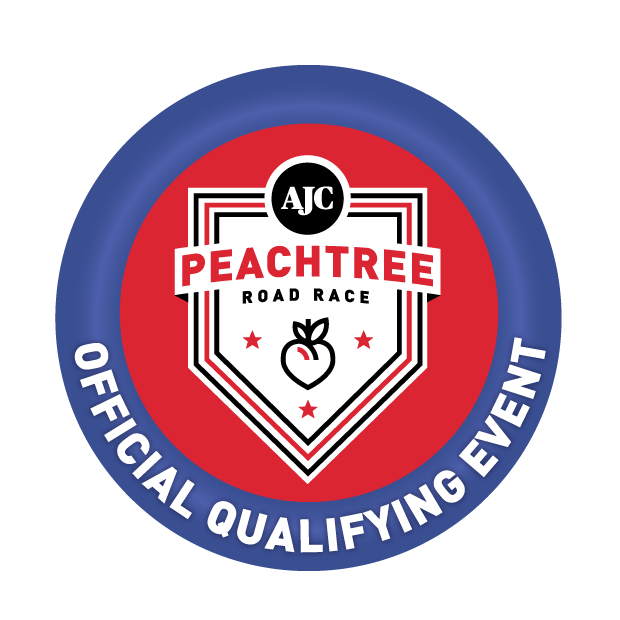 ———————————–
We had a FANTASTIC inaugural race – thank you so much to all who participated!
Please be sure to see the pictures from True Speed Photo here – compliments of U.S. Mortgage of Kennesaw!
Be sure to patronize our sponsors – they're the best around!
Looking for more of the Kennesaw Grand Prix Race Series?  Click here!
Want to buy another shirt from the race?  "Like" us on Facebook and we'll tell you when they'll be available for purchase!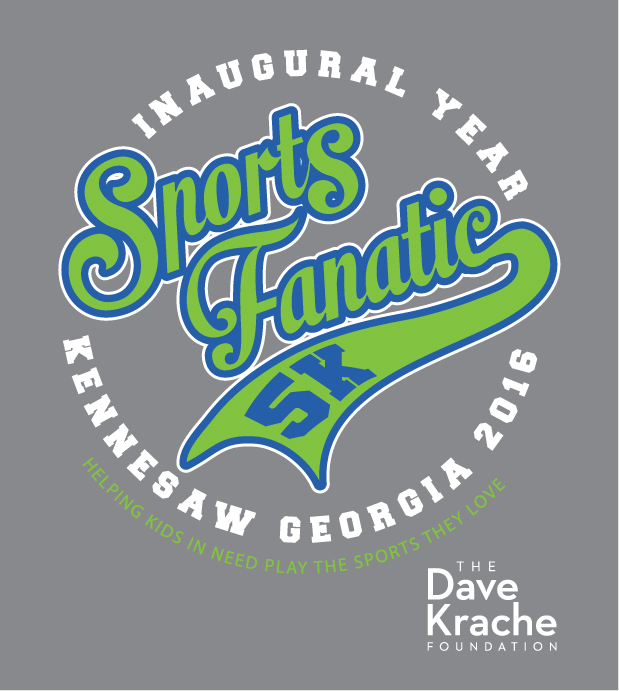 Our sponsors are the BEST!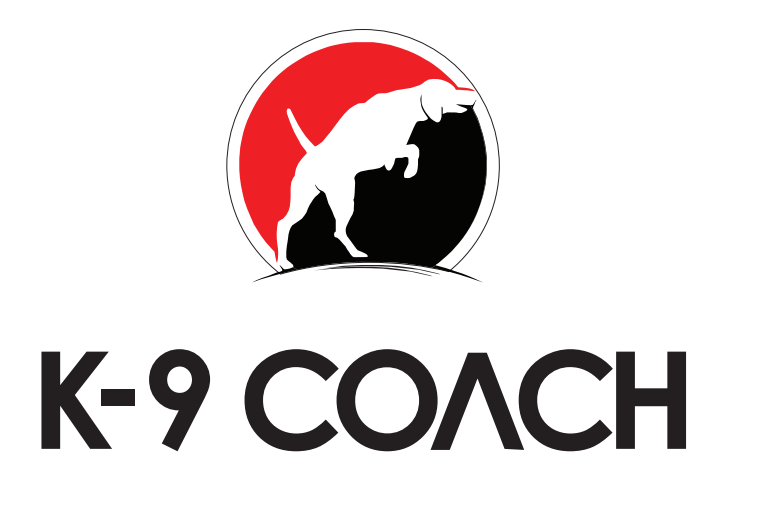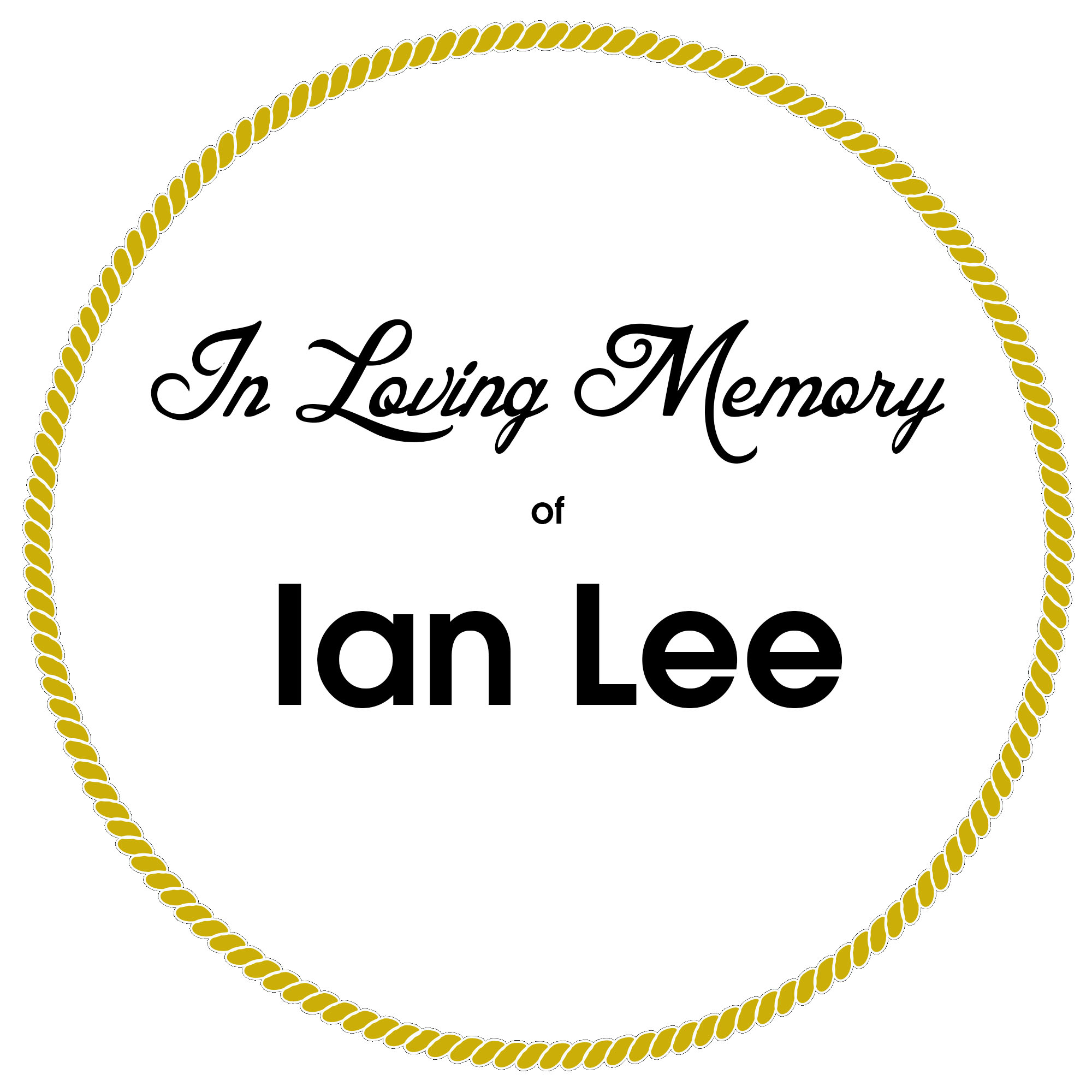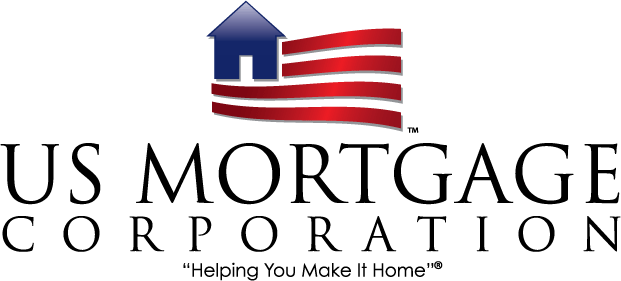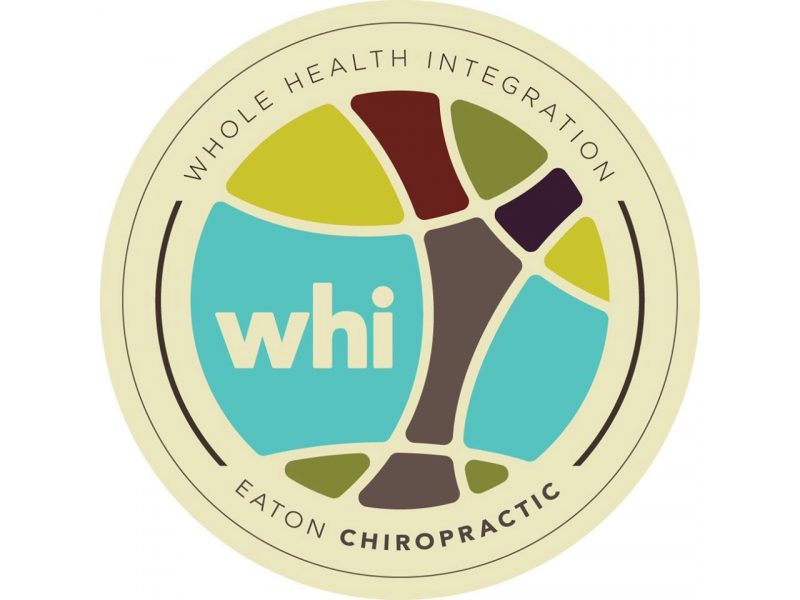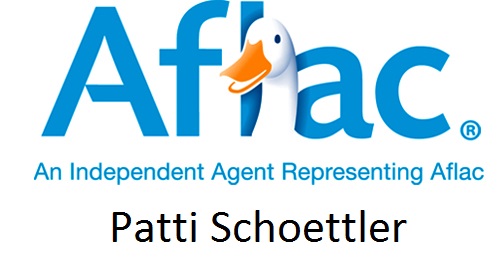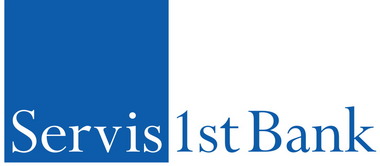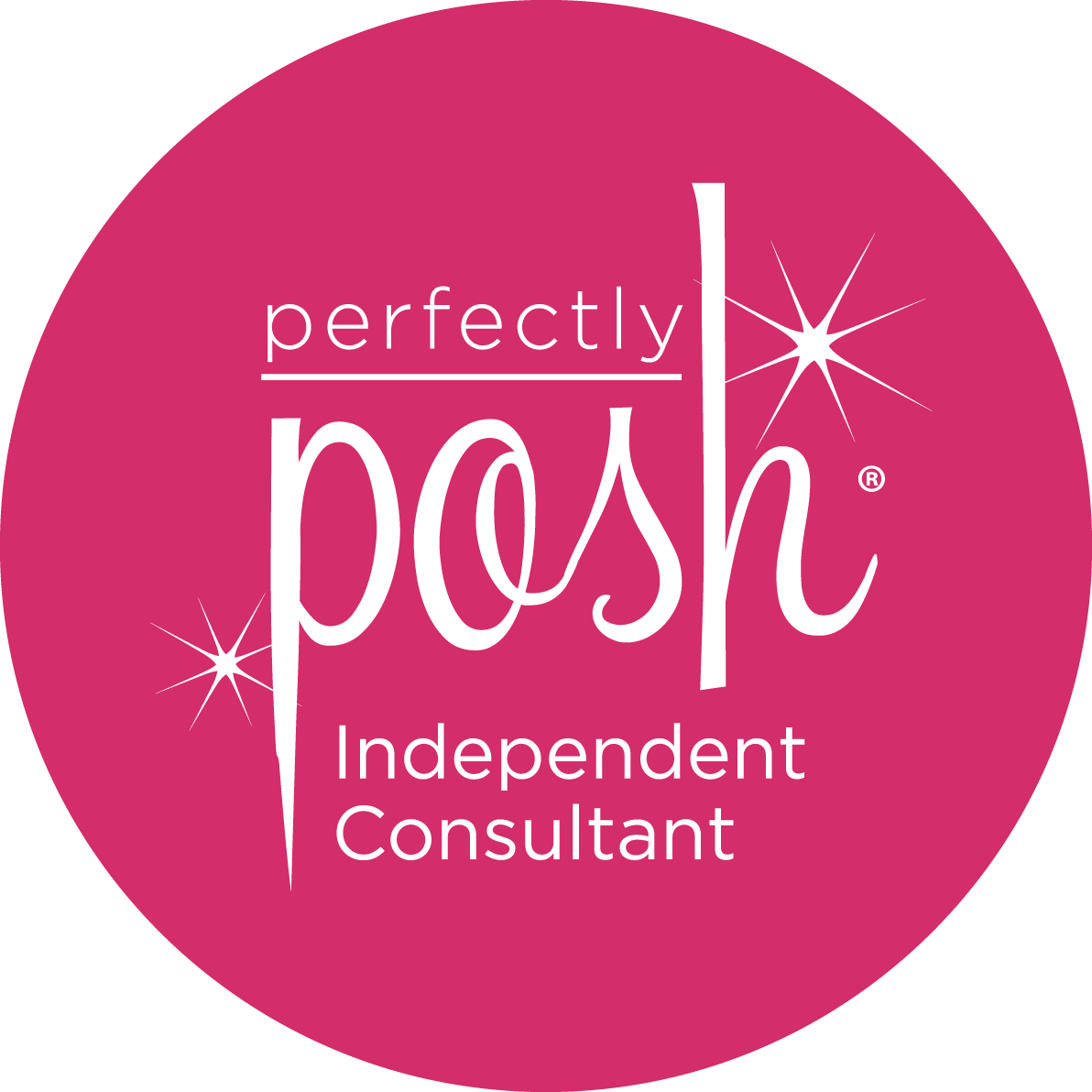 Posh Consultant Michelle Lehigh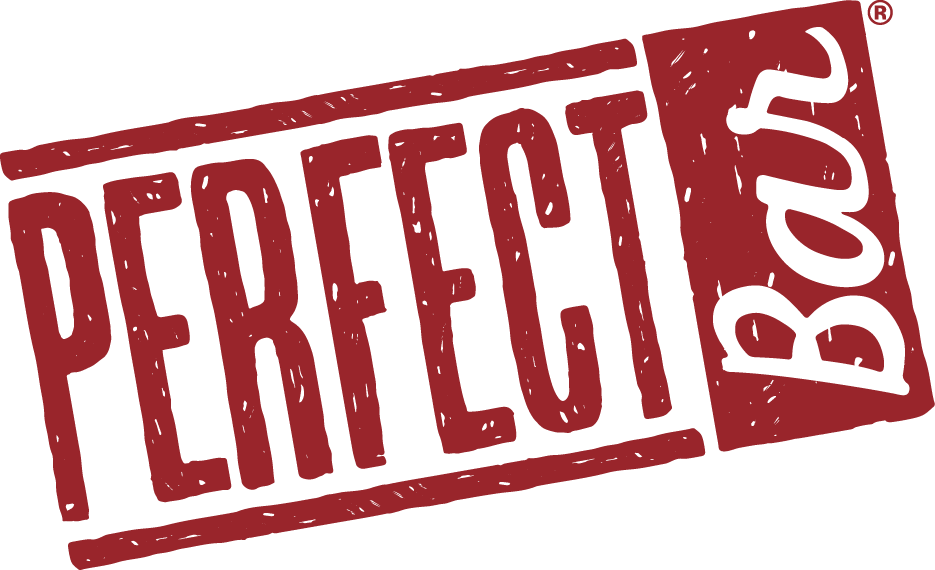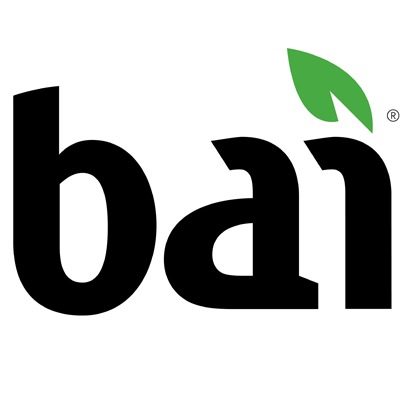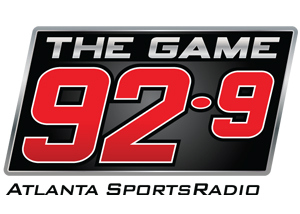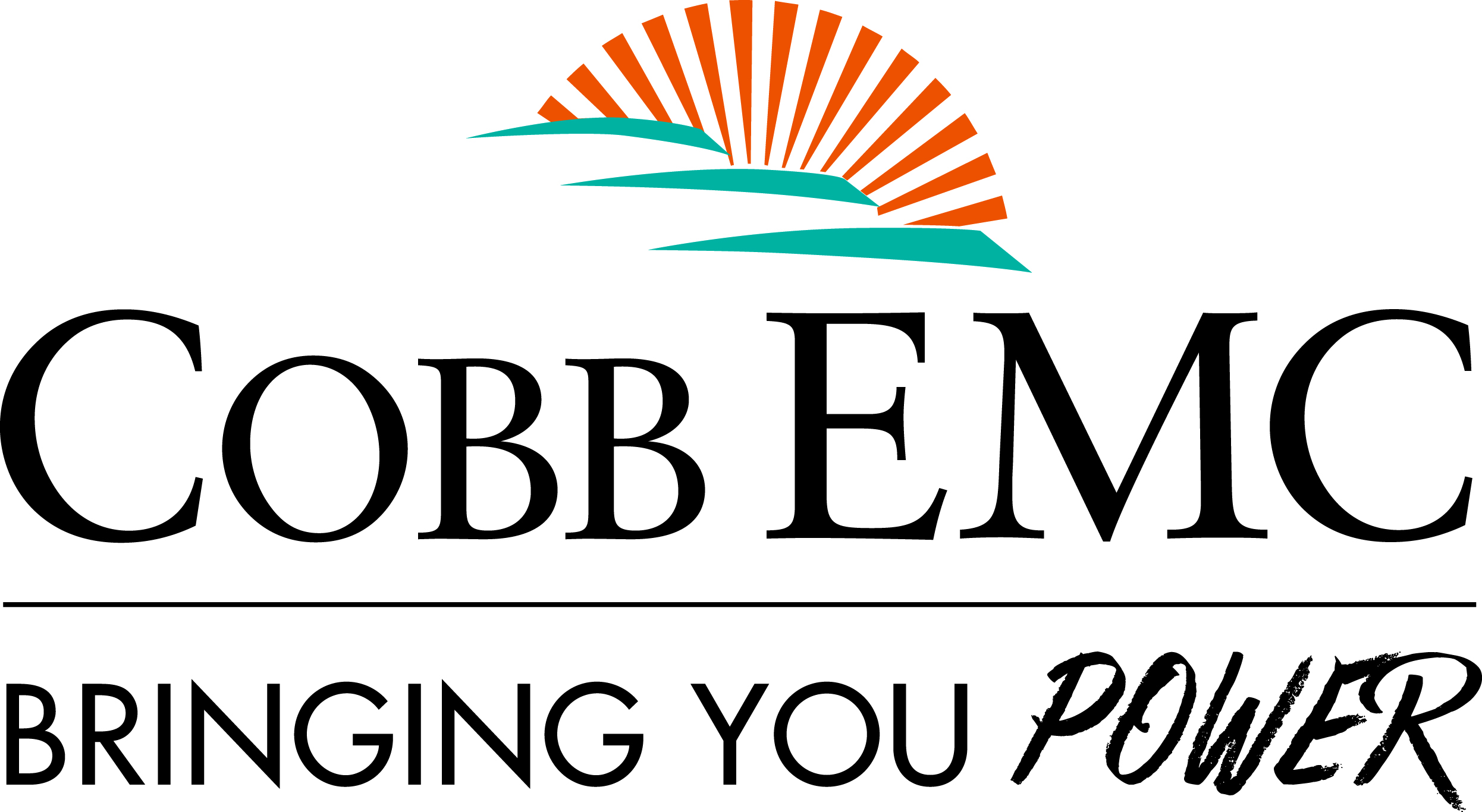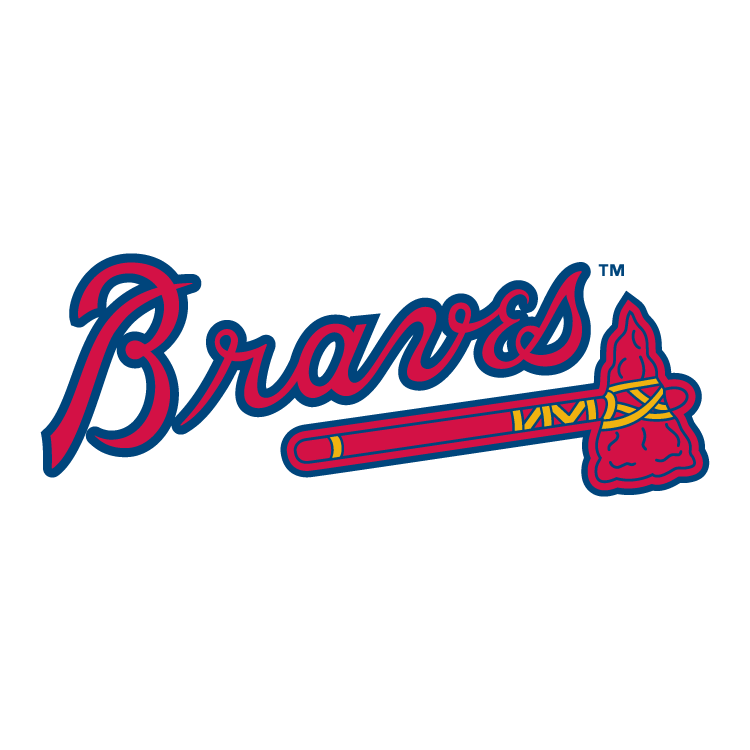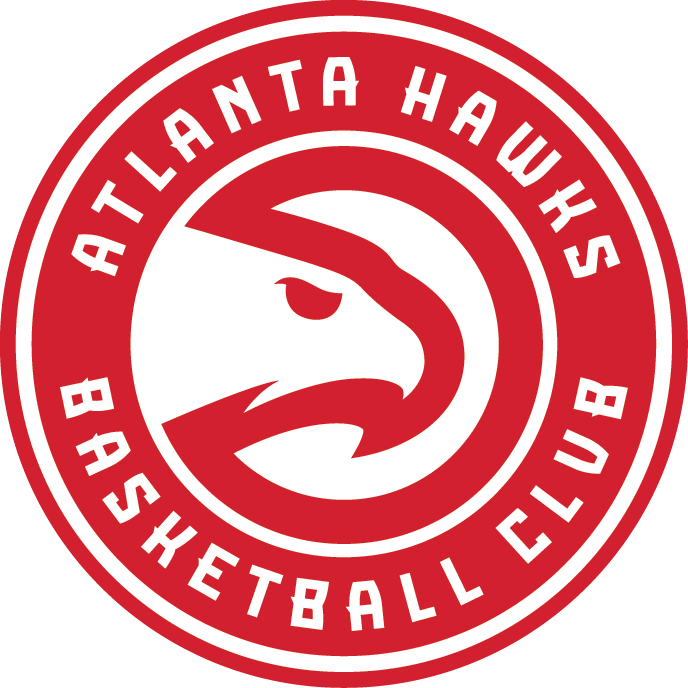 ________________________________________________________________________________________________________________________